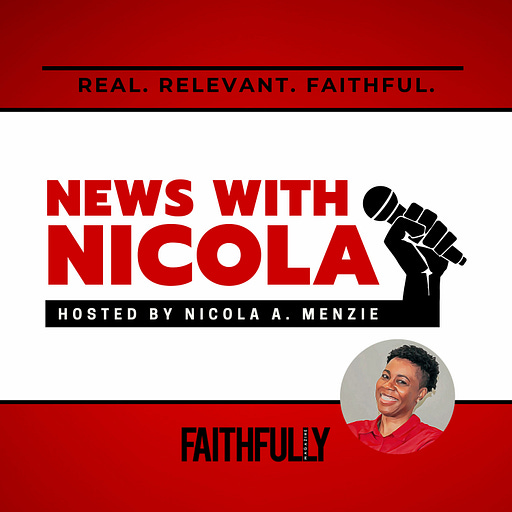 Dec 4, 2022 • 4M
Ep. 9: True Story Behind Will Smith's 'Emancipation' Movie on 'Whipped Peter'
Who was "Whipped Peter" and how did his historic photo impact the Civil War? Plus: Director Antoine Fuqua's focus on "sacred motivation"
Religion reporter Nicola A. Menzie talks current events, culture and entertainment, and occasionally with experts to go deeper on tough and timely topics.
In this episode, religion reporter Nicola A. Menzie looks at Will Smith's new movie "Emancipation." The film is inspired by the true story of "Whipped Peter," an escaped slave with a scarred back. She takes a look at the history and how faith is central to the film.
---